Bitsy is pumped to introduce you to a brand that enthusiastically follows an organic way of life. Meet Noch Mini. The name NOCH signifies "the basic and majority elements of everything living & organic – N(nitrogen), O (oxygen), C (carbon), H (hydrogen)". Bitsy has shared organic brands with you in the past - we are definitely passionate about what materials we put on our sweet babies' + childrens' skin. Noch Mini uses only certified organic materials and low-impact dyes. We applaud and thank them for their thoughtfulness!
It can be difficult to find adorable options that are also 100% healthy for our pipsqueaks' little bods. Well, not only does Noch stand by its organic promise, but the designer, Jina Jang, does not skimp on style + trend when creating her collections. Without further adieu, let us introduce you to NOCH MINI…
Bits from Noch Mini's Spring/Summer 2014 Collection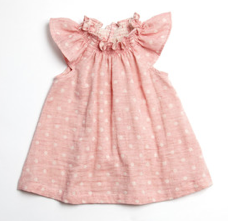 Bits from Noch Mini's Fall/Winter 2014 Collection (coming soon!)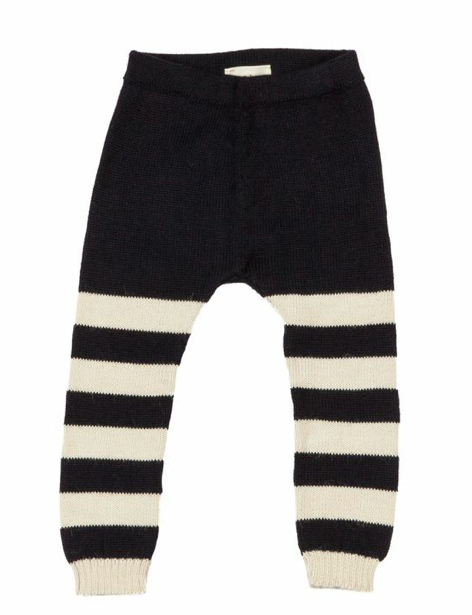 (Here, Jina was inspired by Marc Chagall's "Esquisse pour la vie" painting)
Check out more yummy pieces from their spring/summer collection at www.nochdesign.com. Stay tuned for fall/winter!
*Photo credit, Noch Mini