Holiday + theme dressing is one of our favorite jams. Done in good taste, of course! One of our most favorite brands Allegra and Luca create the most adorable, sweet Mexican tunic for your little girl.
These little numbers go with so much and also make great cover-ups in the summer or on vaca. You can also swing them over leggings in those transitional months! Our girls adored theirs…time to get Lu a new one!
We love their site and are always so inspired, so we are sharing some other top picks: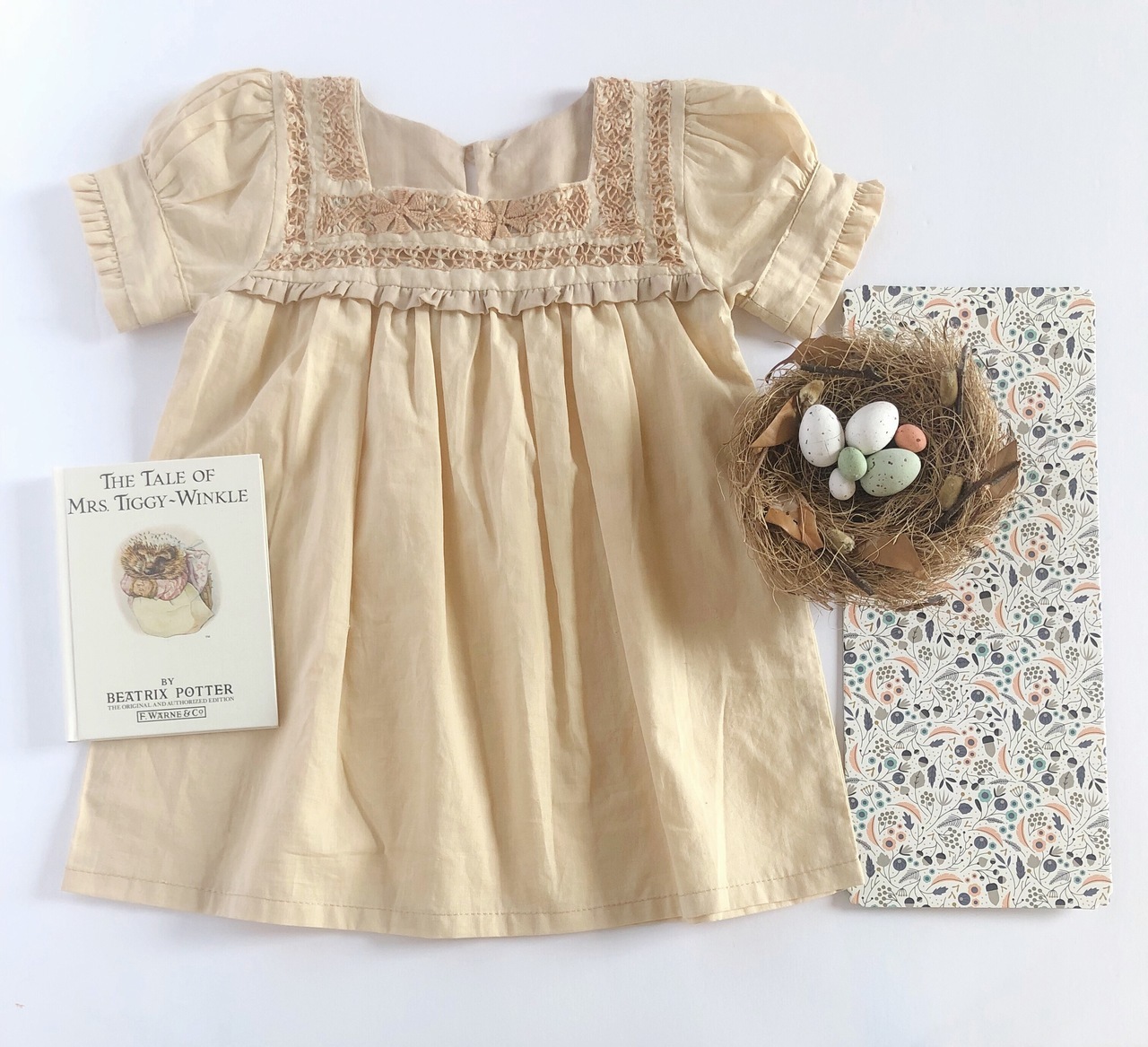 Here's a bit more Cinco de Mayo swag to help with the celebration:
A fun little bloomer + bow set to accompany a simple outfit on a baby. Pair with a sweet, simple tunic or baby dress and they are ready to go!
BONUS! Diamonds and Daughters is offering Bitsy Readers a 10% DISCOUNT! Enter code: BITSYSTYLE at check out from today through May 15, 2019!
A sweet little sombrero clip that adds fun to any outfit! Our girls have these and they love it when it is time to add them to their outfits!
And since the Kentucky Derby lands on Cinco de Mayo weekend, these could be so fun to theme dress for both celebrations!
These are also cute little outfit juicers:
Image credit to each brand.