How's this for a boxed lunch?!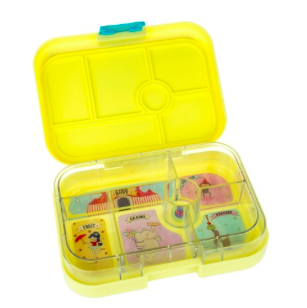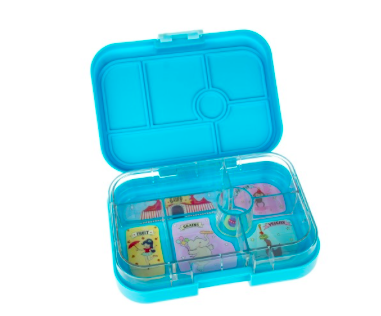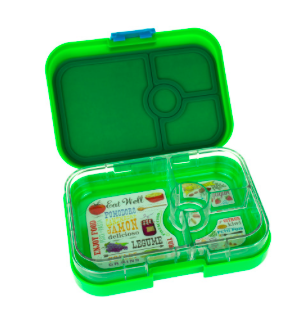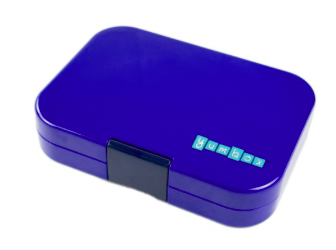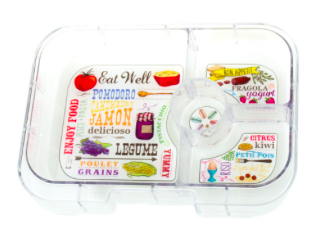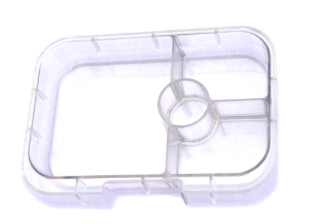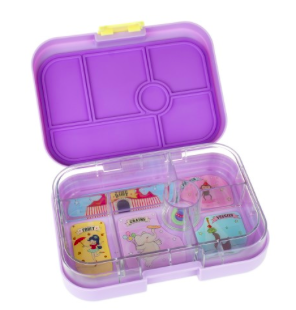 Yumbox is a leakproof bento lunchbox that has style written all over it. Your little student is going to be obsessed (especially by the fact that their yogurt won't try to kiss their cheese sandwich - eww!). Yumbox lunchboxes are the new best lunchbox since, well, sliced bread (hee hee, hah hah). They are sandwich-friendly and make it easy to pack kid's favorite healthy foods and keep them fresh and in their place - just how they (and we!) like it! Did we mention they are dishwasher safe?!
Yumbox also helps with balance and portion control. Each box is sectioned off into either 4 or 6 (your choice) compartments. A space for a sandwich or salad and ½ cup portions plus a dip or treat well. They are BPA and Phthalates-free as well. Bonus, bonus, bonus.
To make it even more exciting, Yumbox just introduced their new pastel collection – beautiful colors to add a touch of brightness to the lunch room. Bitsy ordered the gelato blue and we love, love it!
Bitsy tested. Bitsy approved.
**To add a little extra treat to your lunchbox, Yumbox has generously offered BITSY customers a 10% discount. Use code Bitsy10 upon check out!
See for yourself:
*Photo credit, Yumbox